Buying rental property can be one of the best investments for creating long-term financial security. Do it right and you can get a strong return on your investment, tax breaks, and equity gains.

Like any investment learning the process and researching the pros and cons and your goals and risk appetite for owning a rental property will be key to your success. Whether you are planning to buy a condo, single residence, vacation rental, or multi-unit residential property, or some other type of property you need to spend a little time educating yourself on what makes a good purchase

Is it a Good Time for You to Buy?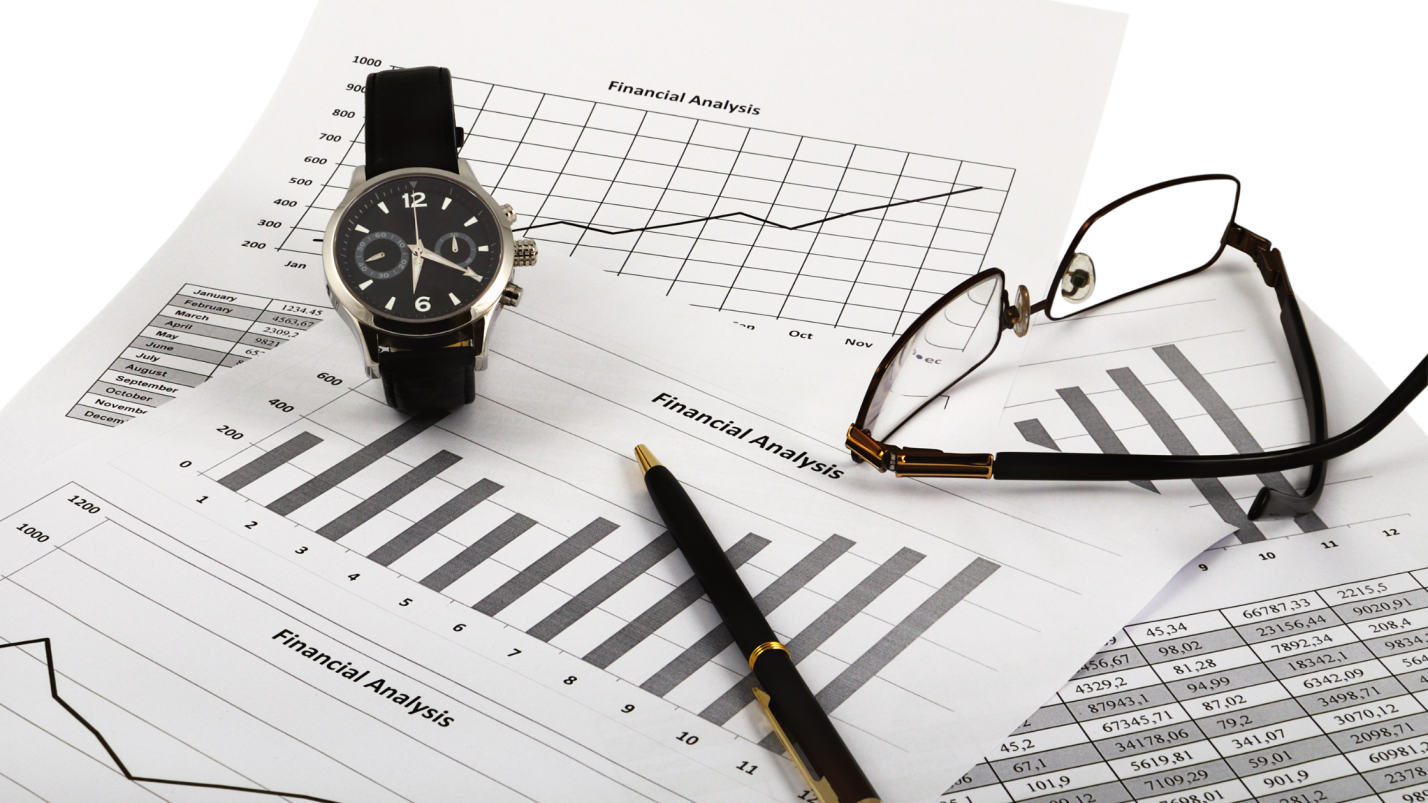 Is it a good time for you to buy an investment property? Do you have the time to allocate to the buying and education process? In addition, assess your current financial situation to make sure that now makes sense.

Here are some things to consider:

- Can you purchase an investment property and still cover your existing financial obligations?
- How is your credit score? To get the best mortgage interest rates you will need a strong credit score.
- Do you have enough money saved up for the downpayment – you will need a minimum of 20% of the purchase price.
- Don't forget about the closing costs can be up to 1.5% of the purchase price.
- In addition, don't forget to also have some extra cash if the property needs any repairs, painting, or clean up.

If you already own real estate you could possibly use the equity in your current property to finance the purchase of your investment property (this is what I like best about real estate investing – using bank money to make money).
Location, Location, Location


Selecting a good location to purchase your investment property is your first step. A location where the population is growing and there are plans for revitalization represents a great potential for investment. A strong job market will likely spur demand for housing and will result in increased rental income.

A location where the population is growing and there are major improvements projects underway or planned in the future would make the location more appealing and attractive to renters as well.

What Type of Property to Buy?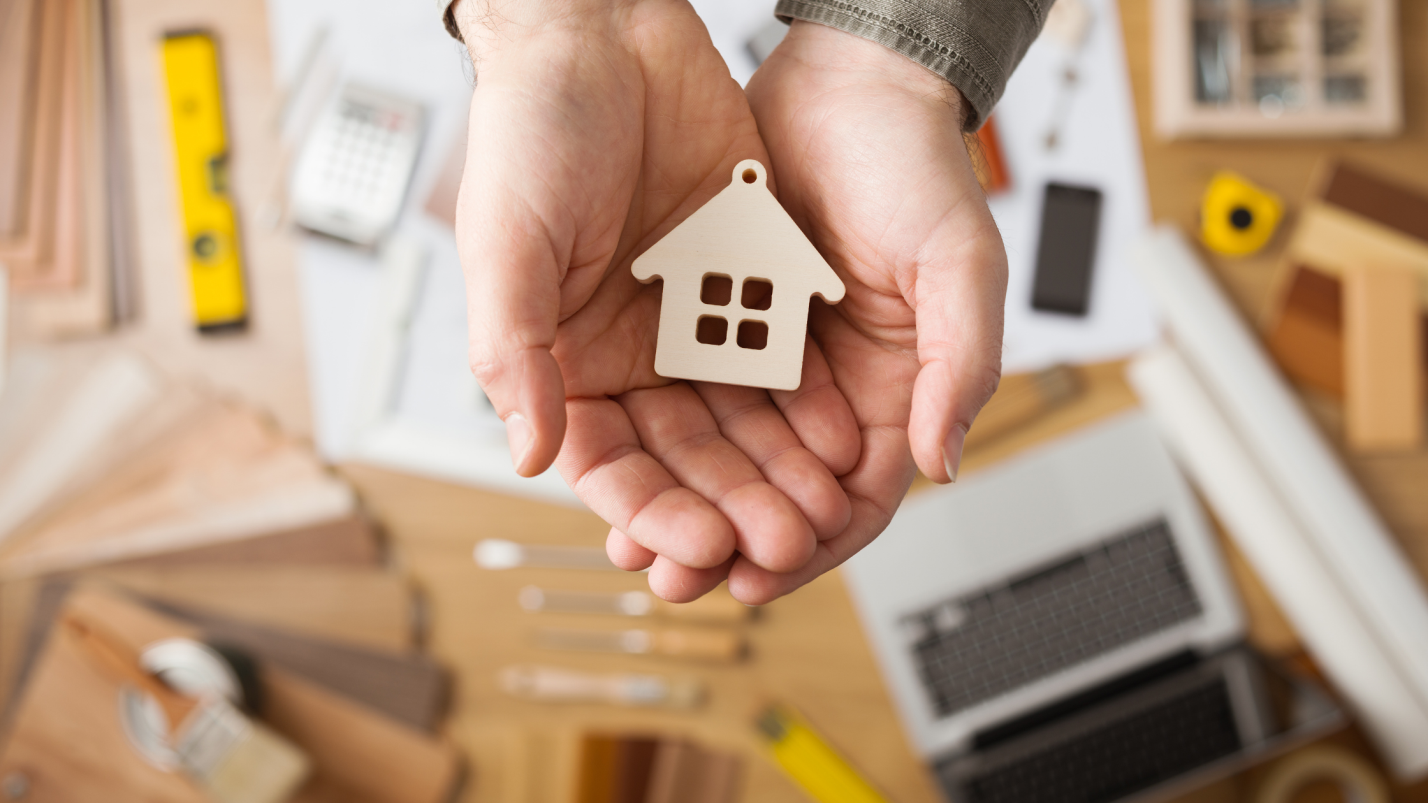 Most first-time real estate investors start with single-family homes or condos however there are other properties that are likely to generate more cash flow (money left over after expenses have been paid). Multiplex units will most likely generate more cash flow but will be a little more complicated to manage. Student rentals also tend to generate more cash flow and so do the cottage properties but require more hands-on involvement than a condo or single-family home.

There are many real estate investment strategies to consider to get more insight into different strategies, visit my blog on Top Ontario Real Estate Investment Strategies.

In addition, bigger is not always better because bigger means more taxes and more space to maintain so the larger rental income does not always cover the additional expenses.

Do the Numbers Make Sense?





Once you have determined what location or locations make sense to invest in the next step is crunching your numbers. The key to success in real estate investing is purchasing properties that cash flow. In other words, properties that after paying the mortgage, insurance, property taxes, and repairs you still have some cash leftover.

You will need to know what properties sell for in your preferred areas, what the going rents are, is there a healthy demand for rentals, and of course what your ongoing expenses will be. After doing your calculations if the numbers make sense then it is a good investment. Buying an investment property should never be solely based on emotion the numbers need to work – if the property doesn't make sense from a numbers perspective keep looking.



Get Expert Advice (Build Your Team)





Assembling a team of experts to educate you and guide you on your real estate investing journey is key. Your team should consist of individuals that are seasoned or have extensive experience and knowledge of real estate investing and the various strategies and tips to success. Your team should consist of a Realtor, Mortgage Broker, Accountant, and Lawyer. Remember that it is critical that your team has real estate investing knowledge and experience and ideally they should also own investment properties.

Getting the right advice and guidance upfront will make your real estate investing journey much smoother and way more lucrative.

Another word of advice is that real estate investing is a longer-term strategy and don't expect to become wealthy overnight. However, overtime real estate has performed very well, and even during the pandemic real estate is one of the few industries that has continued to flourish.

Should you have any real estate questions please reach out.